Post by Mills Extreme Vehicles on Oct 7, 2014 16:57:27 GMT
There are many difference between the standard Exocet the XS and the R version. Firstly you will notice that the XS has a much narrower nose coupled with a screen frame and roof bars. The sides are lower making easier access and the rear grp cover is modified too. Those who prefer the narrow nose but do not wish to have a screen frame and roof bars can opt for the fly screen only version. Here we take off the screen frame but include the polycarbonate fly screen, we call this the Exocet R.
The prices are very similar at £2595 and £2795 for the comprehensive kits but the XS does have a cheaper lighting kit option. XS uses LED rear clusters and the lighting set comes in at £199 which is £65 less than the standard Exocet option. Those who prefer the standard lights that are not rear wing mounted can simply opt for slash cut wings all round at no extra cost.
Other differences are listed below but for more build info check out the Exocet build blog, the concept is the same and simplicity is what we aim for.
The standard MX5 radiator is used and alloy mounting brackets are provided, you can even use the hoses with slight modification.
Air intake ducting is standard but I prefer to use an after market filter, they sound better and look better, a simple bracket is all that is needed.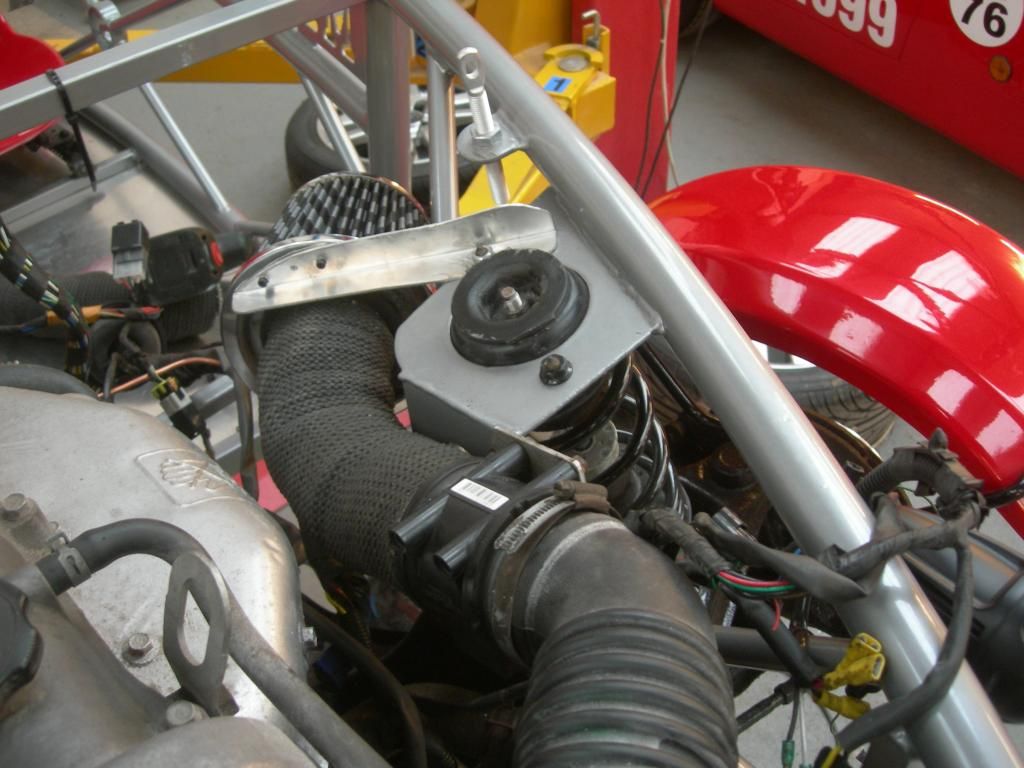 A very cheap solution to the filling of the tank involves using the MX5 pipe/cap/breather pipe. All I did was to cut down the steel tubes and the rubber tubes and fit as shown. You then lower on the GRP cover, use a hole saw and poke the cap end of he pipe through. Securing with 3 5mm screws. Simples. The cap will need tethering for IVA or you can buy a very cheap locking cap. As long as the key does not come out when the cap is open then it is a pass but should be attached to the ignition key.
www.ebay.co.uk/itm/Locking-Fuel-Petrol-Cap-Fits-MAXDA-MX5-1989-/200634968703?pt=UK_CarsParts_Vehicles_CarParts_SM&hash=item2eb6c6aa7f
Short video of the demo car part built.
From the diagram below you will see how easy it is to wire the lights up.